Baby Beach Rentals – serving the Emerald Coast from Gulf Shores Alabama to Navarre Beach, Florida.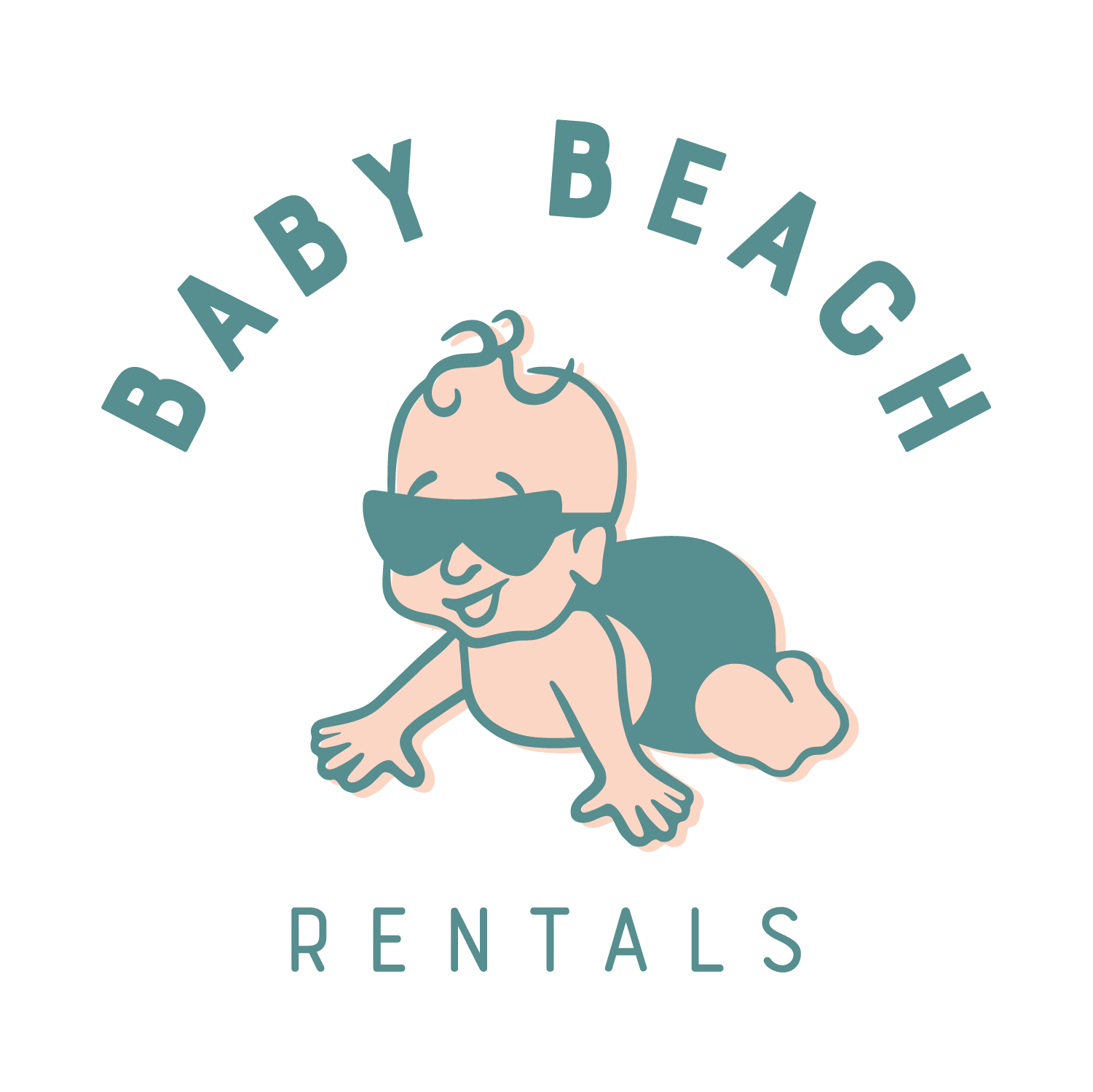 Welcome to Baby Beach Rentals! Thank you for taking the time to visit our website. We have designed our business to make your vacation to the beach as easy as pie! Just relax and let us take care of everything you'll need for your little ones!
Let's get started! You may conveniently go online using our web-based order form, or if you prefer, call us at 850-485-8300 to personally discuss your options.
Baby Beach Rentals has delivered over 12000 cribs to vacationing families along the Gulf Coast! We are proud to maintain excellent relationships with all the major Rental Agencies as well as many VRBO properties located in our delivery area. Rest assured knowing that we are committed to your child's safety and will only deliver the highest quality, sanitized baby equipment. Our cribs are certified and compliant with the current CPSC standards.
Take a stroll around our site and let us help you have the perfect vacation!
Sincerely,
Baby Beach Rentals Management & Staff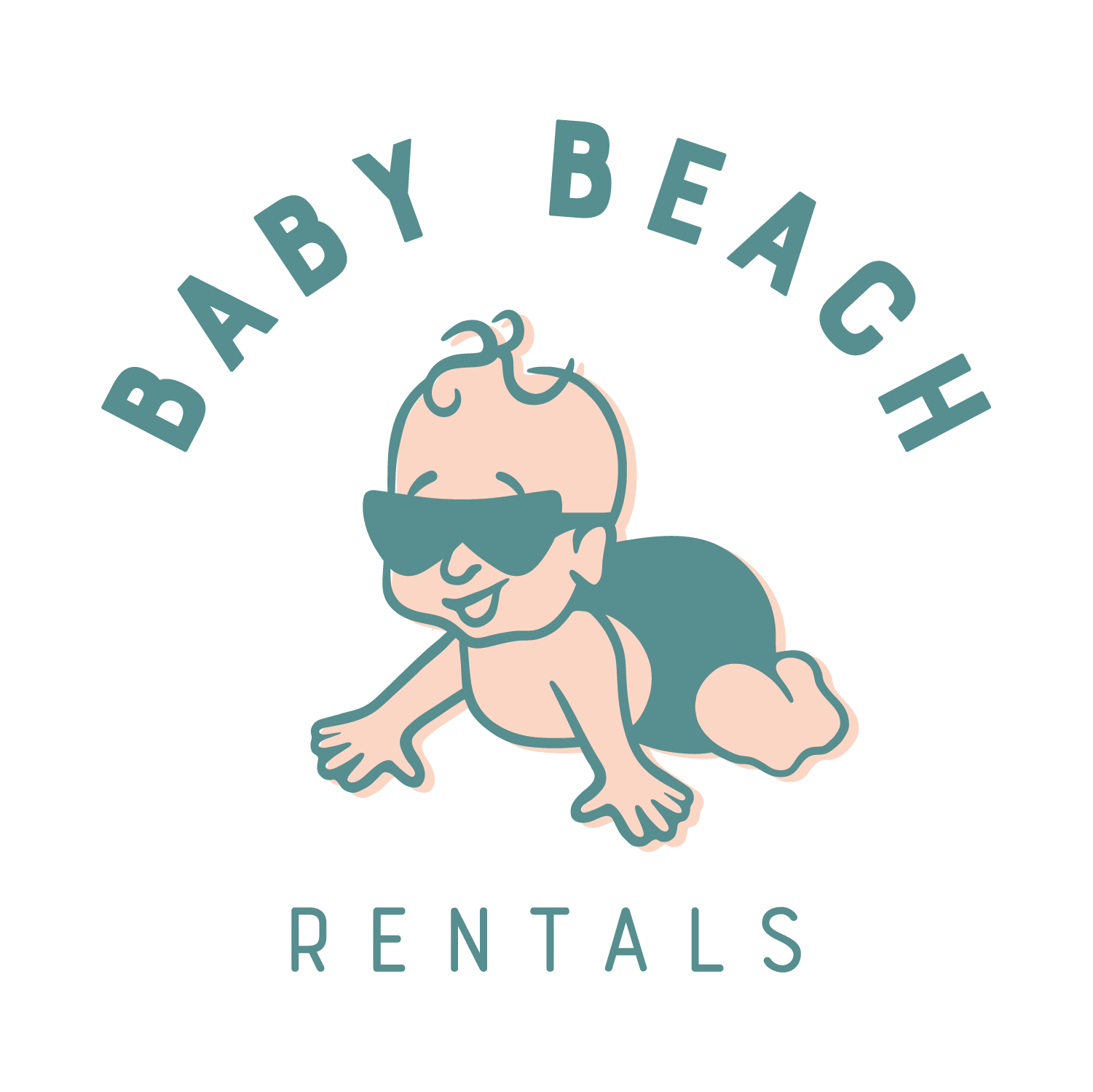 Very important − Please call for same-day order requests.  We will do our best to accommodate your needs.
"Baby Beach Rentals is a wonderful service. All of our baby's needs were delivered ahead of time, very clean, and up to date. Items were picked up at our residence when we were finished using them — no hassle. I recommend them! Make your vacation fun!"
"What an excellent service you provide! our little guy felt right at home in his full-size crib. The beach stroller made carrying him & all of his toys to the beach so much easier! Every beach should have this type of service. Thank you!"
"Baby Beach Rentals was an excellent, hassle-free vacation service. The equipment and disposable items were waiting in the condo when we arrived and were picked up when I left. I was concerned about my baby's happiness and being away from home."