Traveling with young children is challenging…We can help!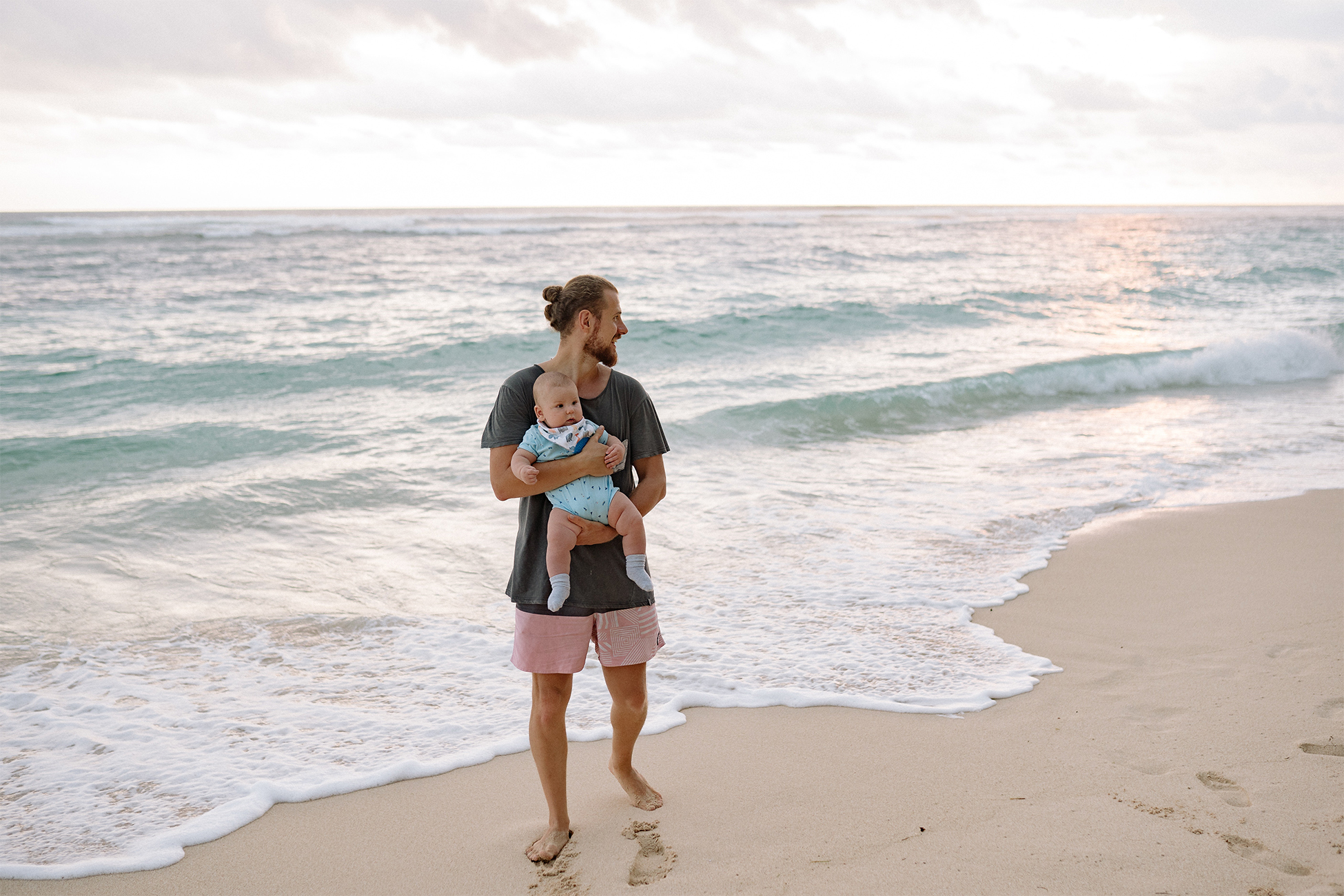 Baby Beach Rentals is a family owned and operated business since 2003.
With 6 kids and millions of miles of travel behind us, we understand the value of clean, safe baby equipment that is ready and waiting upon arrival.
Everyone's vacation is more enjoyable when our children are well rested and comfortable. Traveling as much as we have, we are very mindful of cleanliness and practicality. All of our equipment is sanitized and safety checked prior to delivery.
At the end of every season, we thoroughly inspect our equipment for worn or outdated pieces. These pieces will be donated to a local charity, usually a Women's Shelter or Home for Underprivileged Children. We only purchase new equipment, and maintain all of our equipment meticulously.
Baby Beach Rentals is committed to your child's safety. We take great pride in only delivering equipment which is certified compliant with the current CPSC standards.
Come visit our beautiful beaches with your family. You'll be glad you did!